Contact management
Store contact information such as names, addresses, and social media accounts in an easily searchable and accessible database.
Lead management
Fully manage the process of converting prospects into potential customers by identifying, scoring, and moving leads through the sales pipeline.
Pipeline management
See an overview of your entire sales pipeline as well as the status/progress of each individual stage in the sales funnel.
Workflow automation
Automate repetitive tasks by creating workflows which triggers action or send follow-up reminders for further actions.
Services
A CRM system that assists you manage your business.
Customer relationship management isn't just a marketing solution for great corporate organizations. Create stronger connections with your customers from the beginning with our Marketing CRM tools, and find the resources you require to have purposeful conversations with your people—whether you're building a brand-new audience or you have thousands of contacts already
See more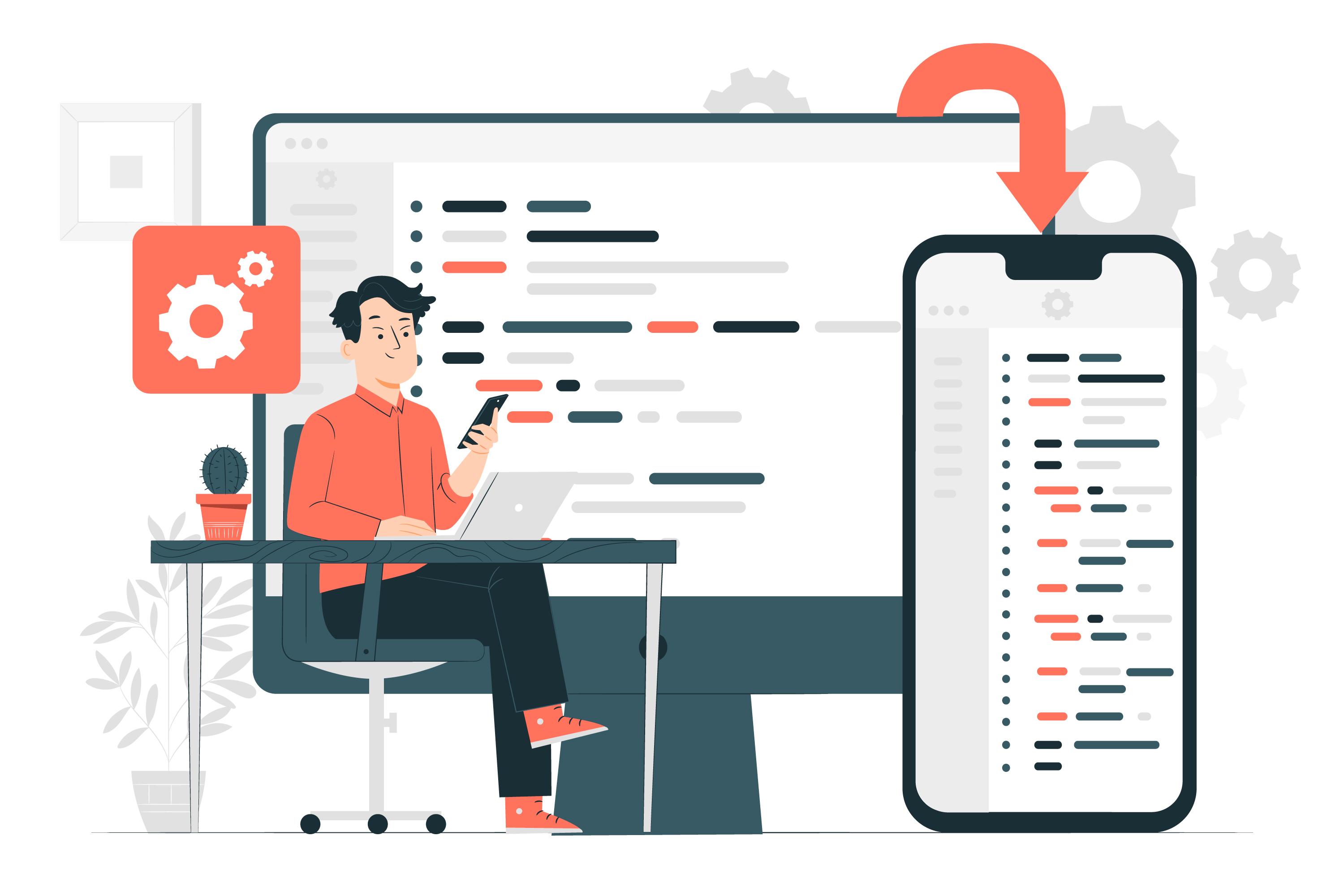 Our CRM Application is also available on your Smartphone
Our Android Smartphone applications provides easier accessibility to manage your business.