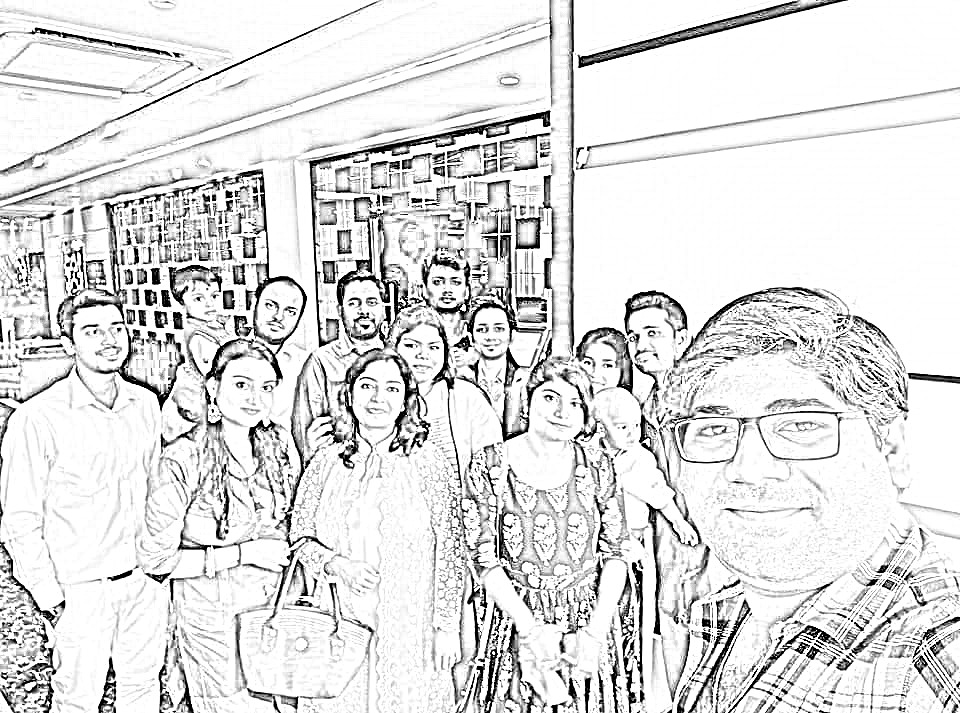 Who we are ?
With a team of experts and professionals we design a CRM system that assists you connect to your customers in a whole new way to build more meaningful and lasting relationships. Our system help you better understand their needs, identify new opportunities to help, address any problems faster and deploy customer-focused solutions lightning fast. With a single view of every customer interaction, you can manage your business like never before.
Contact us
Work Process
How do we works ?
The CRM process is a set of strategies to help interact with customers and leads in a meaningful and personalized way.
Marketing
In this CRM implementation step, we'd be designing your marketing campaigns, collecting leads and customer data, and segmenting your leads into groups for targeted outreach.
Sales
Sales automation is one of the key benefits of CRM software. Automated sales processes in CRM software can significantly simplify and streamline sales, which in turn provides a lot more efficiency for sales reps.
Conversion
The next step in CRM implementation is converting customers you've reached out to. This is easier said than done, but a CRM software can help capture new customers and even retain existing ones.
Customer Service
A CRM software can help you retain customers and improve customer loyalty. It allows sales reps to have a single point of reference for all their customer interactions.
Key Features
CRM helps you ditch clunky processes and manual effort so you can get on with business. Take a look at all the amazing possibilities of using our CRM system.
Quotes/proposal management